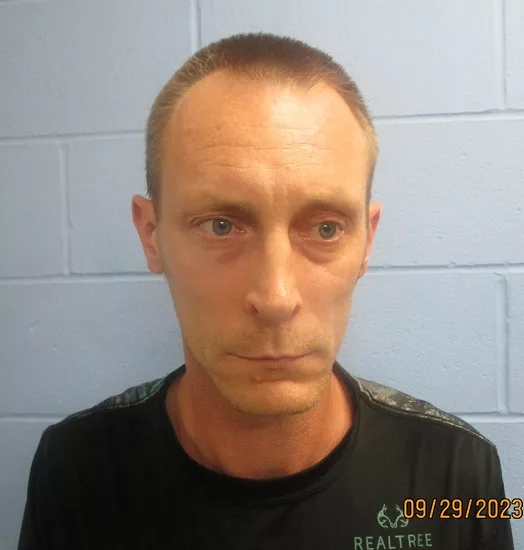 SALEM — A 39-year-old Salem man is in the Marion County Jail in connection with an early Friday morning stabbing in Salem.
According to Salem Police Chief Kyle Ambuehl, officers responded just after midnight Friday to MotoMart on West Main Street in Salem, where they found a 39-year-old man with an apparent knife wound to the back of his head. United Medical transported the man to Salem Township Hospital for treatment.
Witnesses informed police the altercation took place at the corner of Schwartz and Pearl, where the suspect, identified as Neal Durham was sitting in a vehicle after circling the block. He then reportedly jumped out of the vehicle and started the altercation with the victim and a witness.
With the assistance of the Marion County Sheriff Deputies, Durham was located by Deputies at a location in Marion County.
Durham was charged in Marion County Court Friday with Class 3 felony aggravated battery with a deadly weapon and misdemeanor battery. He remains in the Marion County Jail where he awaits a pretrial detention hearing.