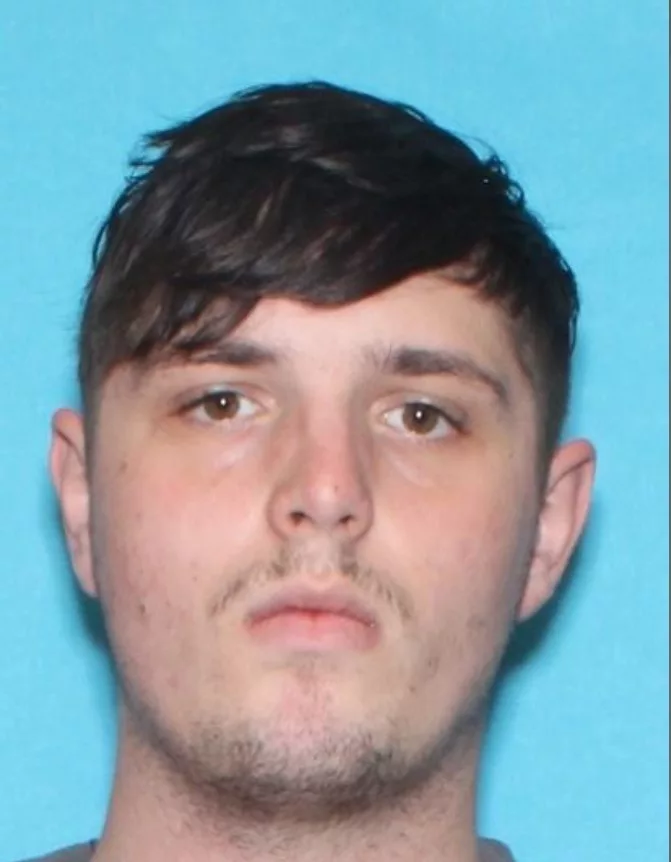 CLINTON COUNTY — A 23-year-old Centralia man wanted in connection with a shooting earlier this month in Centralia has reportedly turned himself in Wednesday to the U.S. Marshals.
According to the Centralia Police Department, Clinton County State's Attorney J.D. Brandmeyer issued an arrest warrant for Jonathon Hunt last week stemming from the September 17 shooting in the 500 block of North James in Centralia.
Hunt subsequently surrendered himself to the U.S. Marshals Thursday and is currently in custody on charges of Class X aggravated battery, Class 1 felony aggravated discharge of a firearm, and Class 2 felony aggravated domestic battery.
According to police, after the shooting, the victim was transported to a local hospital with non-life-threatening injuries.
Hunt's vehicle was located later in the evening near the intersection of Highway 161 and Rt. 37 in southern Marion County.
Several agencies searched the area around the vehicle but were unable to locate Hunt.