Women Owned Small Business Month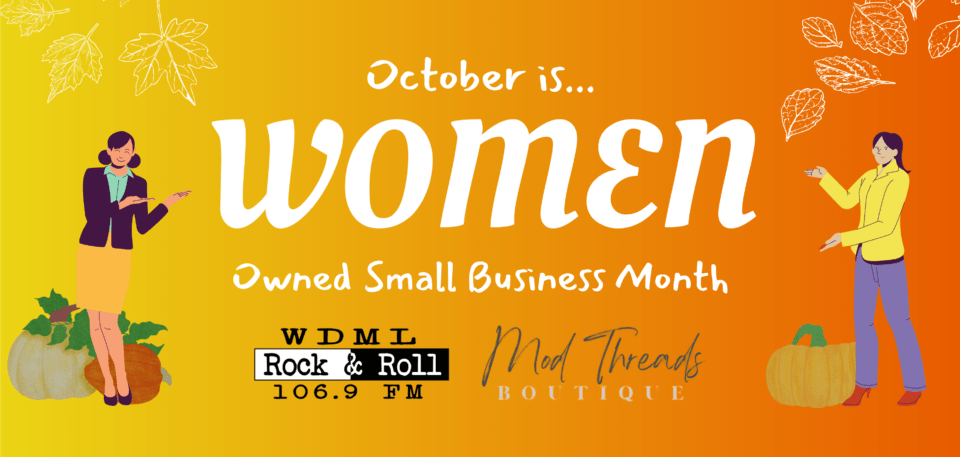 Withers Broadcasting has partnered with Mod Threads Boutique in Mt. Vernon to celebrate Women Owned Small Business Month! One local women owned business will be randomly chosen per week to receive an advertising package for free to use on our stations (a $500 value). We not only want to celebrate these businesses and their lasting impact on our communities and local economy, but also give them a shout-out and an advertising boost! We know a thing or two, as Withers Broadcasting is a local woman owned business! It's our own special way of supporting local, just like you!
All you need to do is nominate a business of your choosing using the form below and they'll be entered to win!
Winners will be drawn on Friday each week in October. Contest Rules apply.
ENTRIES ARE NOW CLOSED
Thank you for all of your nominations and participation! We hope you'll check out the winning businesses below!
And don't forget to check out our sponsor, Mod Threads Boutique! Show these businesses your support!
Our final winner, Chammies Food for the Soul has been announced! Read more about them now!
Find out what Flower Girls has to offer! Check them out here!
See what Sissy's General Store has in store!