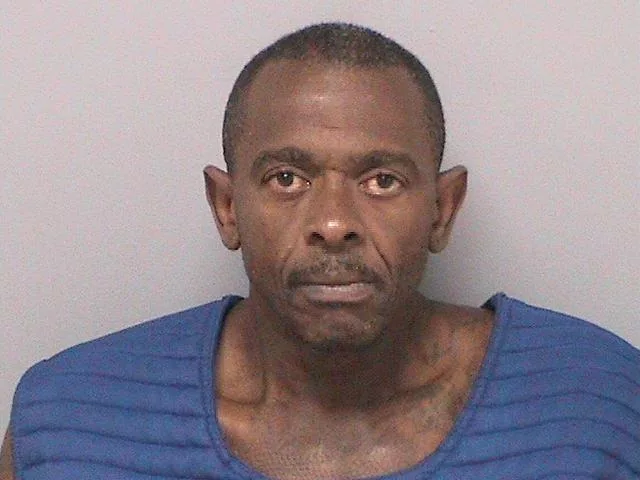 A 53-year-old Mt. Vernon man was arrested early Friday morning for allegedly holding a clerk and customer of a local business against their will with what appeared to be a pistol.
According to Mt. Vernon Police Chief Trent Page, around 12:30 Friday morning, Paul Nelloms entered Ruby's Video Slots on South 42nd Street, where the clerk thought he was acting strangely. Chief Page says the clerk told Nelloms he was banned from the property and needed to leave, but Nelloms refused.
Reports say Nelloms then displayed a silver pistol and directed the employee to lock the front door of the business.
He then reportedly directed the employee and a lone customer to the back of the store where he locked that door and then directed them to the bathroom where he locked that door.
According to Chief Page, the pair were eventually able to convince Nelloms to hand the pistol to the employee and they called the police.
When MVPD officers arrived, Nelloms was reportedly still inside the building and was taken into custody. At that time it was discovered the pistol was a replica and not an actual firearm.
Nelloms was transported to the Jefferson County Jail where he awaits the formal filing of charges and the setting of a pretrial detention hearing.