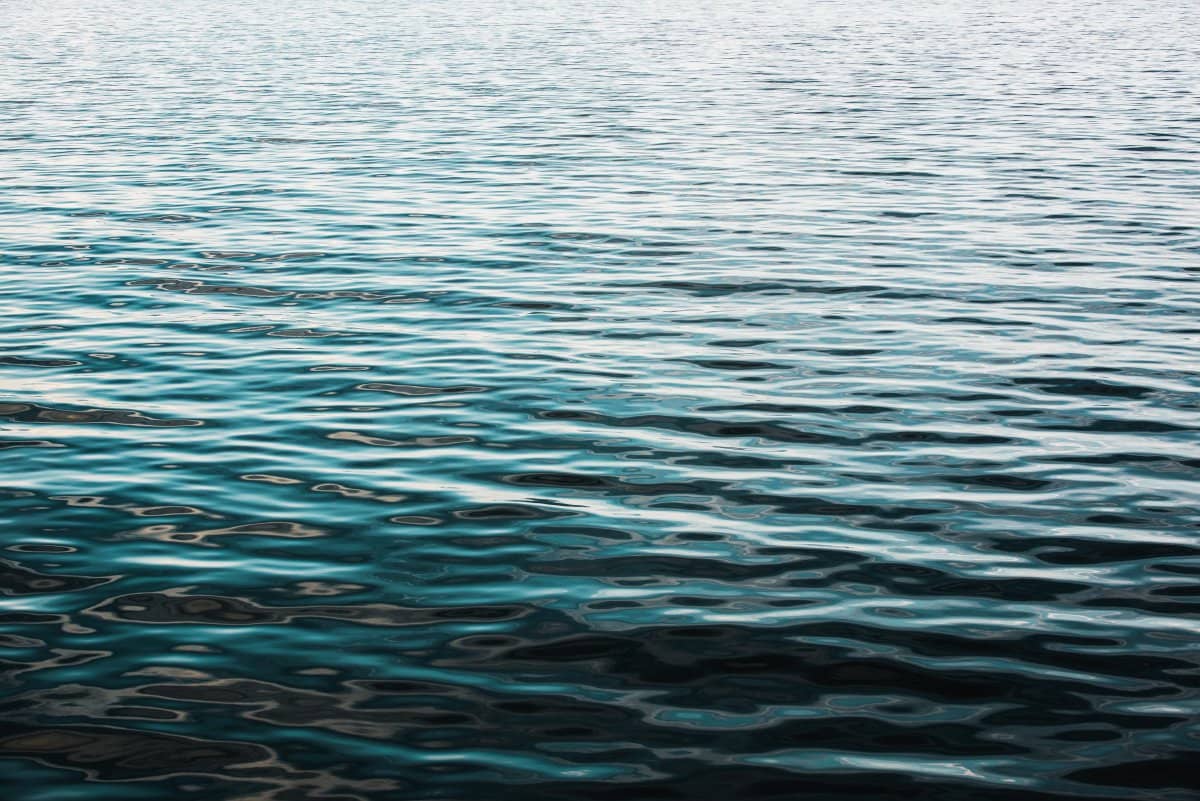 WAYNE COUNTY — Wayne County authorities are reporting a Johnsonville toddler was hospitalized after his mother allegedly attempted to drown him last Saturday night in a farm pond.
The mother's name has not been released at this time as she is reportedly being treated at a Centralia mental health facility.
According to the Wayne County Sheriff's Department, the toddler's father went searching for his wife and found her holding the toddler under the water. The father rescued the child who was taken by ambulance first to the Clay County Hospital before being transferred to Cardinal Glennon Hospital in St. Louis where he's expected to make a full recovery.
The child's mother was then taken by ambulance to SSM Health St. Mary's Hospital in Centralia where she was admitted to a mental health ward.
Officials say once the woman is released from the hospital she's expected to face a charge of aggravated battery to a child.
Officials with the Illinois Department of Children and Family Services have joined the investigation.