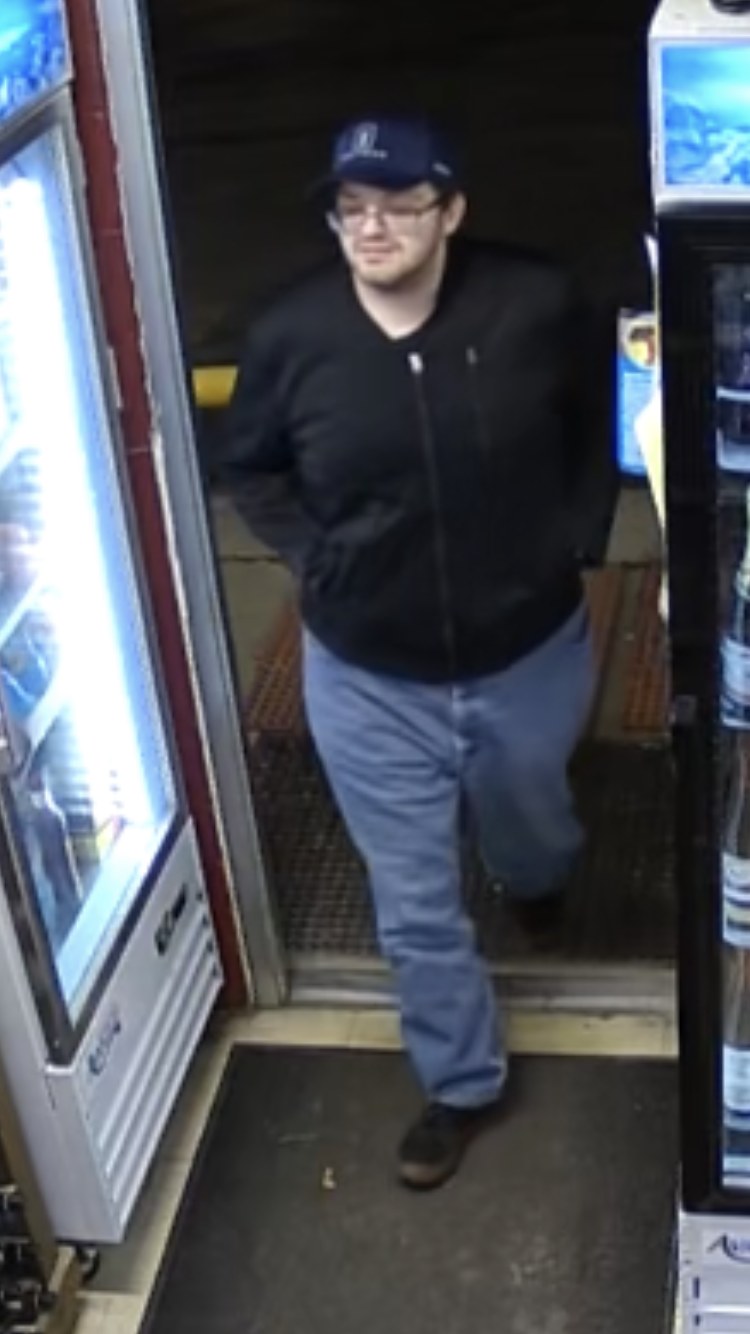 SALEM — Salem police have arrested a 29-year-old Watson man in connection with an armed robbery over the weekend of a business on South Broadway in Salem.
According to Police Chief Kyle Ambuehl, Brandon Wagner was arrested around noon Monday on charges stemming from the reported armed robbery Friday night of the Spirit Shoppe.
Chief Ambuehl says the car believed used in the robbery is registered to Wagner's mother, was located at his residence and the large kitchen knife believed to be used in the robbery was located in the suspect vehicle and collected as evidence.
Wagner was taken into custody without incident and taken to the Marion County Jail on charges of Armed Robbery and Aggravated Robbery. None of the money taken during the robbery was recovered.