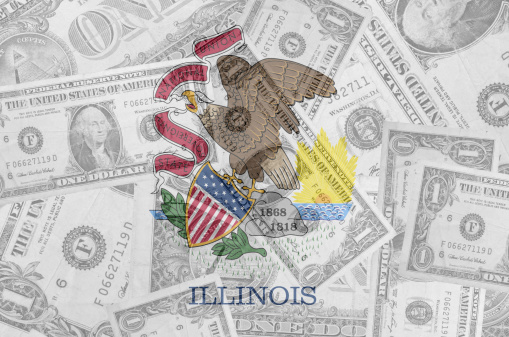 SPRINGFIELD, Ill. — Secretary of State and State Librarian Jesse White awarded over $5.6 million in Adult Literacy Grants to help students develop and enhance their reading, math, writing, and English-language skills.
Locally, Kaskaskia College in Centralia will receive more than $65,000 for the Adult Education and Literacy Department's program The Reading Link for adult volunteers.
Frontier Community College in Fairfield will receive $75,500 for its adult volunteer literacy program, and Southtown Youth Programs Center in Mt. Vernon will receive $50,000 for its Penny Severns Family Literacy Grant Application.
A total of 10,589 students are served by adult literacy programs around the state. A total of 4,686 volunteer tutors provide training for students to obtain skills that put them on the path to lifelong learning.
Adult literacy projects help Illinois adults who read below the ninth-grade level or speak English at a beginning level to improve their reading, writing, math or use of English as a new language.
Individuals who are interested in becoming volunteer tutors are encouraged to call or text the Illinois Adult Education Hotline at 800-321-9511.